Using Video To Help Market Your Home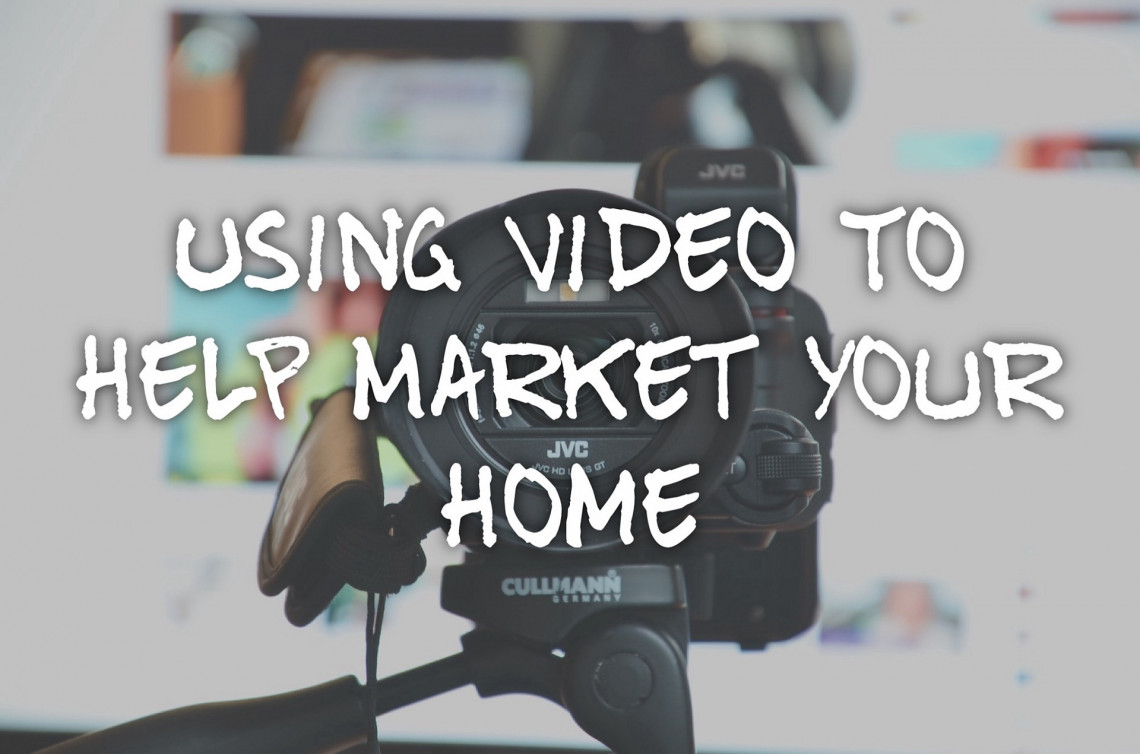 Putting together a tailored marketing plan for a home sale can be difficult. There are a lot of things that are essential (professional photos, virtual tours, etc), and some things that are more on a case by case basis (aerial drone shots, magazine ads). So what about video? Does EVERY home listing need a video? What kind of video is best suited for your listing? Lets explore
Do I Need A Video?
In this day and age, yes. Your marketing plan should have some form of video content created for it. YouTube and Facebook video are VERY popular platforms and you want to make sure that you have some sort of exposure on those sites.
Not only that, but Zillow is the number one site in real estate, and they now have a place to upload a video walkthrough. Adding a video walkthrough to your listing automatically moves your listing to the top of the search results on Zillow.
What Kind Of Video Should I Be Doing?
Most video companies offer an entry level type shoot that includes panoramic shots of each room with a professional camera. A little bit extra and they will stitch the shots together and add music and boom, you have a custom video.
As you move higher up the ladder, adding a voiceover and B shots of the surrounding neighborhood adds a nice touch, and helps out of area buyers get to know the neighborhood a little bit better.
As you cross over into the luxury, high-end market, you start to see agents using video to tell stories. A lot of times, these videos end up becoming promotional centerpieces for the agents themselves, and they forget to showcase the house. The best ones tell a great story and spend enough time on the house itself. Here is a great example of a video that blends both the story, and the house that they're selling: