Whether it's meeting up with friends, coworkers or that new Tinder date, a great watering hole can make or break the entire experience.
So where do you go if you're new to the area or looking to explore a nearby neighborhood?
Sure, you can pull up Yelp or wander down to the nearest bar and give it a shot, but wouldn't you rather have an idea of what you're in for?
And if "wandering" isn't an option because you're in a bit of a time crunch? Don't panic, you'll still be able to be the hip friend (or something more) with knowledge of the coolest spots—we've got you covered.
If you're looking for the best bars in San Diego, even if you're way up in North County, you're in the right spot.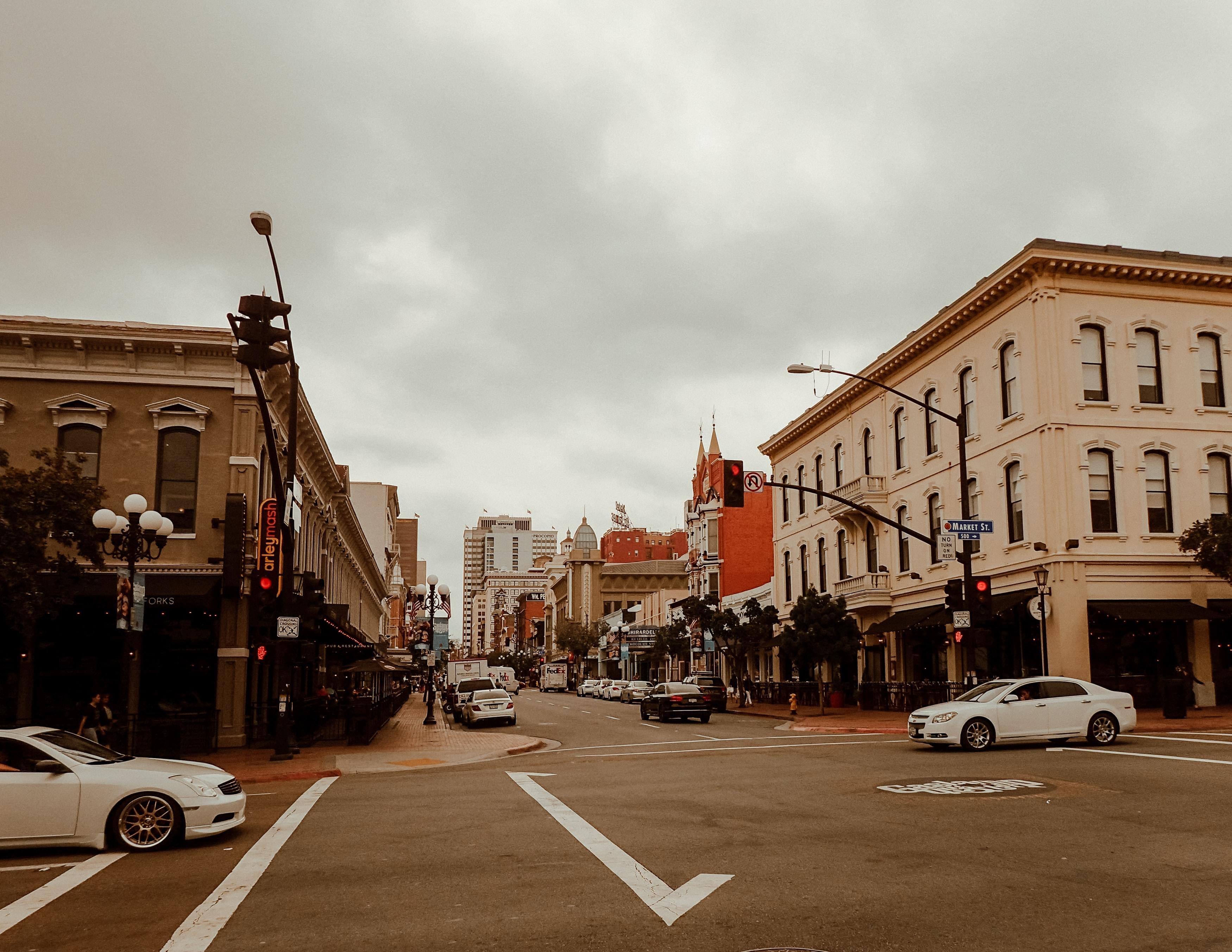 A local favorite, the relatively new Frankie's is right in downtown Oceanside, a mere 5-minute walk to the pier. You know what that means: grab a few drinks and then walk down to the pier for the sunset or to see the giant pelicans who come to roost. Or, you can simply hang out on the patio and "have a smile" like Frankie's tagline suggests.
Frankie's indoor-outdoor setup takes advantage of the great Southern California climate on warm days and provides coverage by closing its establishment-tall front windows when nights get chilly. Plus, its proximity to the downtown movie theater makes it a great "grab one before the show" spot.
Owned by the same people as South Oceanside's venue, bar and restaurant Pour House, Frankie's has an extensive list of craft cocktails but isn't too precious about it to not whip up an old favorite.
Coin-Op (North Park and Gaslamp)
Sometimes, sitting in a bar, having a drink and staring at one another just doesn't cut it. If you (or your friends, family and/or potential life partner) need an activity to go with your cocktails, Coin-Op created the ideal environment.
Boasting a rotating collection of coin-operated games, Coin-Op has your classics (Ms. Pac Man, Galaga, Donkey Kong, Frogger, you get it), your shooters (Area 51, Time Crisis II), your pinballs (Ghostbusters, Elvira's Scared Stiff, Jurassic Park, etc.), your fighters (Marvel vs. Capcom II, Mortal Kombat II and Street Fighter II, anyone?) and more.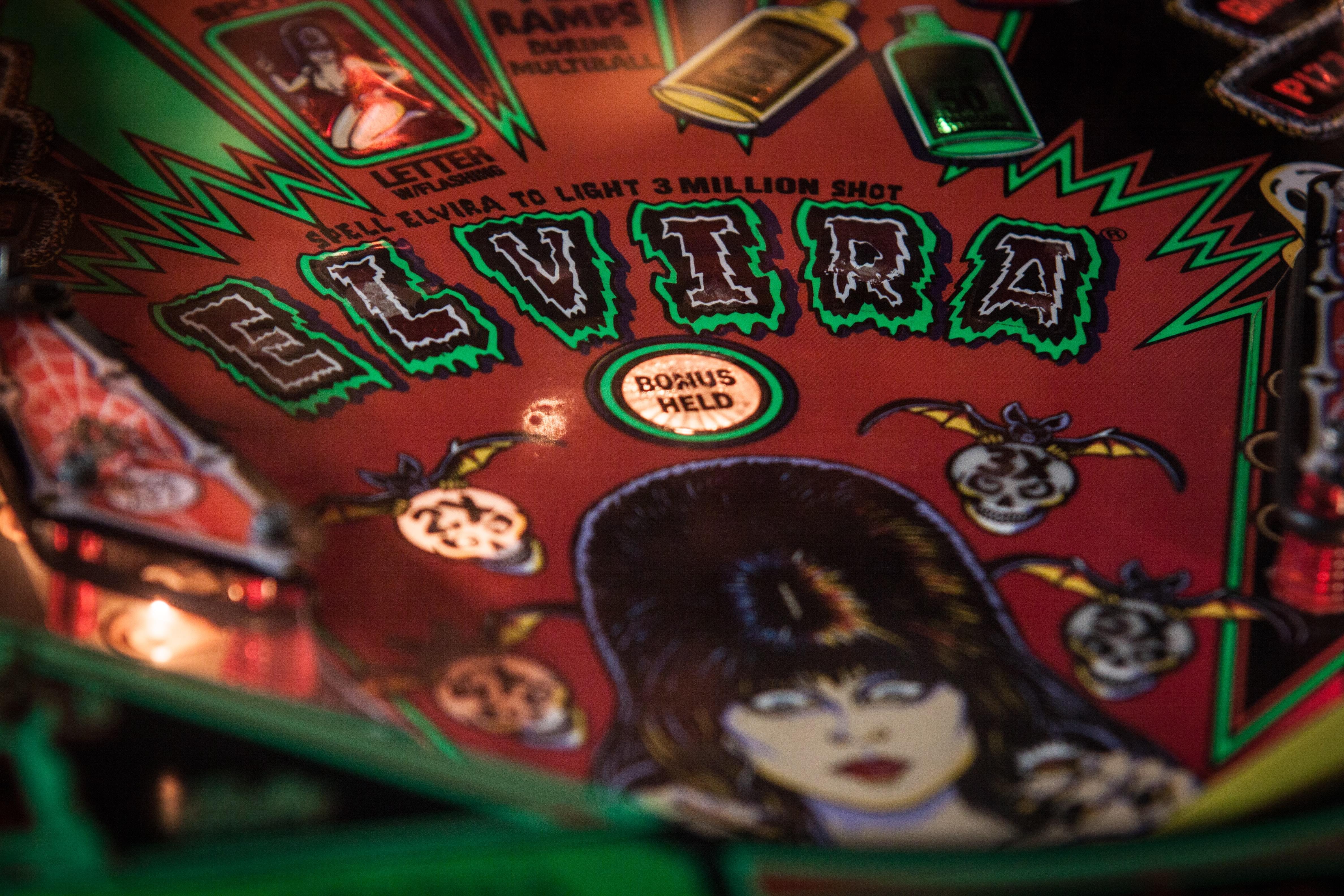 Indulge in these throwbacks while you throw back their selection of craft beers and cocktails on tap. Be sure to give their Power Punch drink a try if an alcoholic Capri Sun—complete with pouch and straw—sounds appealing to you. You'll feel like a kid again. Except you're old enough to drink.
Their second location in the Gaslamp is great if you're coming up from South County or taking the Orange Line Trolley in from East County. Be sure to check their website to see their current list of available games.
And be sure to keep an eye out for their free-play days, when the games are free if you're imbibing.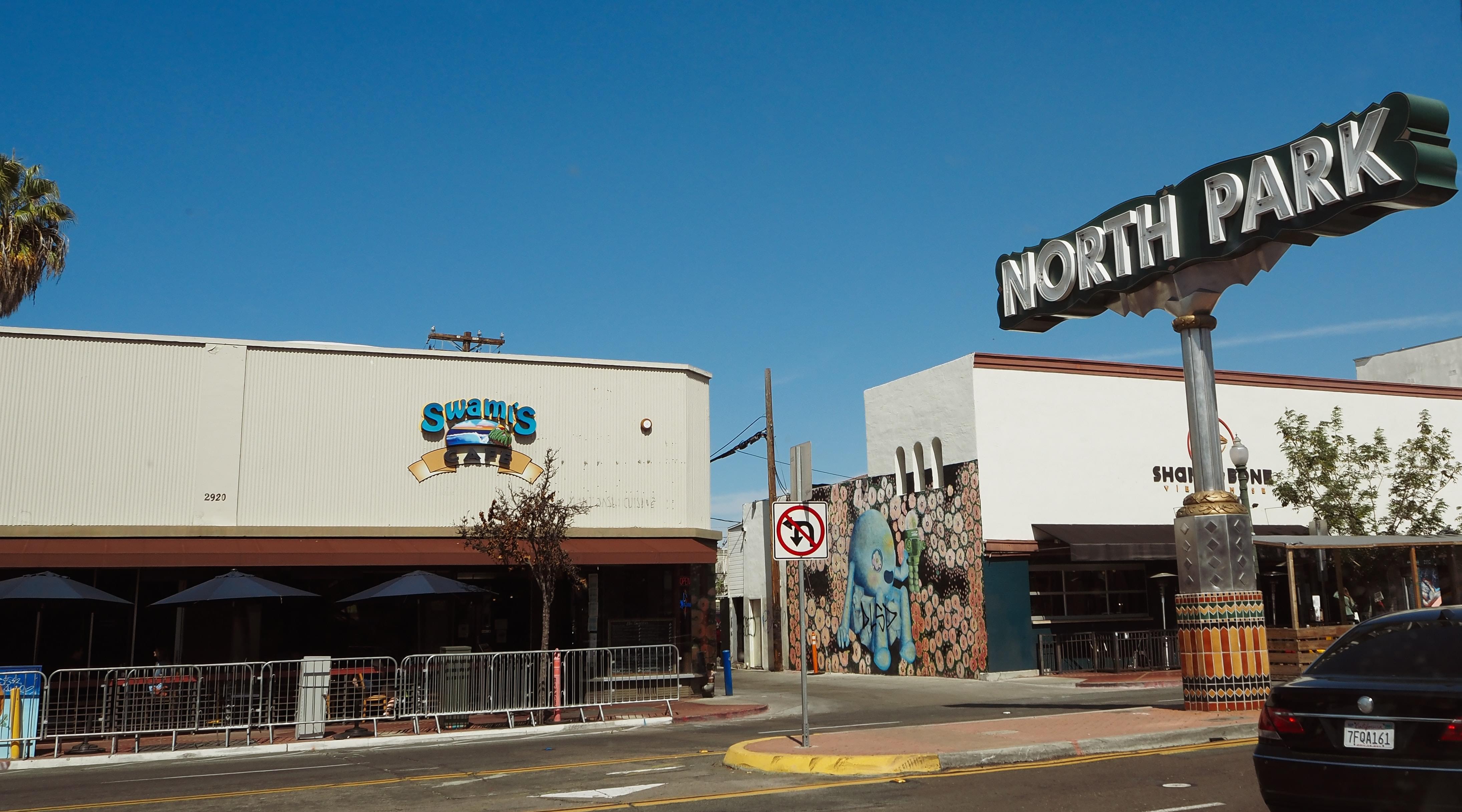 Located next to UC San Diego in the University Town Center (UTC) shopping mall, Raised By Wolves might seem like it'd be a loud and rowdy college bar, but you'd be remiss to write it off as such. It's quite the opposite.
Check out Raised By Wolves' Instagram page for a clearer picture: neck-tied bartenders pour up drinks in front of a white fountain and under a wooden dome ceiling supported by curved, bronze beams.
The whole affair conjures 19th-century speakeasies and steampunk fantasies. Plus, it's located at a perfect public transportation hub to down a drink without worrying about driving. The trolley's blue line can take you downtown and the 101 bus can take you north.
A menu with cocktails named for glam and prog rock songs like T.Rex's "Cosmic Dancer" and Supertramp's "Goodbye Stranger," Raised By Wolves' disparate vibes, both in aesthetics and alcohol pairings, might have you asking, "Were they raised by wolves?! Those don't go together!" To which they'd say, "Yes, but trust me, you're rewarded when you get wild."
Wolfie's Carousel Bar (Little Italy)
Although a fairly new establishment, Wolfie's Carousel Bar embraces the old—German master carousel carver Charles I.D. "Wolfie" Looff built the bar's eponymous carousel in 1881.
Wolfie designed and built over 40 carousels across the United States throughout his life. Leaning into the whimsical carousel as a centrepiece, Wolfie's Carousel Bar's aesthetic can be described as distinctly "19th century Parisian."
Even if you're not a history buff or impressed by the intricate craftsmanship, the novelty of having your drink come to you via a slow-moving centrifuge is a pretty fun experience.
Noble Experiment (East Village)
The founders of Noble Experiment had an idea: what if cocktails were uniquely crafted and enjoyed in intimate groups in an intimate setting? A noble experiment, to be sure, and Noble Experiment is just that: a small bar that prioritizes reservations for small groups and mixes up bespoke drinks tailor-made to your unique preferences.
Even if you consider yourself a cocktail casual, the decor will delight even the most mixologist-adverse among your close group.
On the walls, you'll see antique oil paintings in baroque frames and an iced chandelier overhead. We're not sure if they're going for the 17th century European feel, but it's something to behold, either way. Again, this spot is meant for small groups—perhaps a date?—so plan accordingly.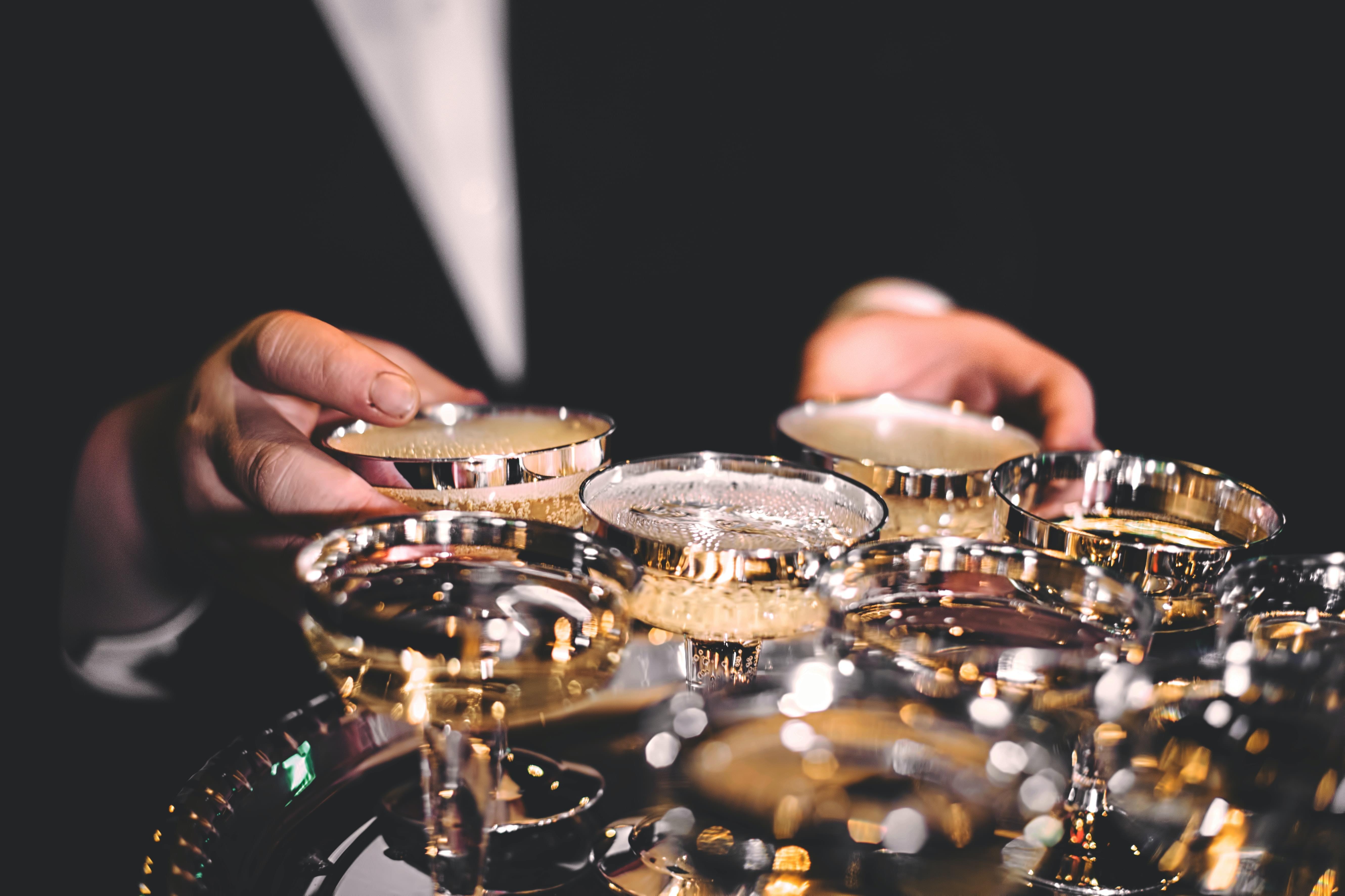 Whether you're looking for your new local hang or exploring a nearby neighborhood to shake things up, these top five bars in San Diego will have you mingling or, at the very least, will provide a public reprieve from another night at home.
Want more local insights? Get us in your inbox
Our Cassity Team experts live, work, and play in San Diego and have all the tips, tricks, and local information you may need on the city we call home. Call or text us at 619-800-6178 if you're interested in working with our team, or fill out the form below to follow along as we share updates on everything from local hot spots, to community events, and real estate.
PS - If you're ready to buy or sell real estate in San Diego today, we're ready to help you do it. Text "I'm ready!" to 619-800-6178 today and an expert agent will reply with next steps ASAP.