From turnkey, fully renovated pool homes, to hilltop oases with large backyards, there's plenty of variety available in San Diego.
Our Region is renowned for its weather and thriving community
Boasting many employment opportunities, a welcoming community, and exceptional quality of life, San Diego is an excellent place to make your home. Recent data from the U.S. Bureau of Labor Statistics found that San Diego was #2 in the nation for job growth with 8.3% growth in the last 12 months and #23 in the nation for a combination of factors including job growth, job competition, and housing affordability.
Since unemployment in San Diego is .8% lower than the rest of the state, the region is an attractive place for those wanting a strong economy and opportunities for employment. Large homes are available for motivated homebuyers as well. Let's dive in to see what's currently available
9 Single Family Homes in San Diego Starting at $̶7̶5̶0̶,̶0̶0̶0̶ $735,000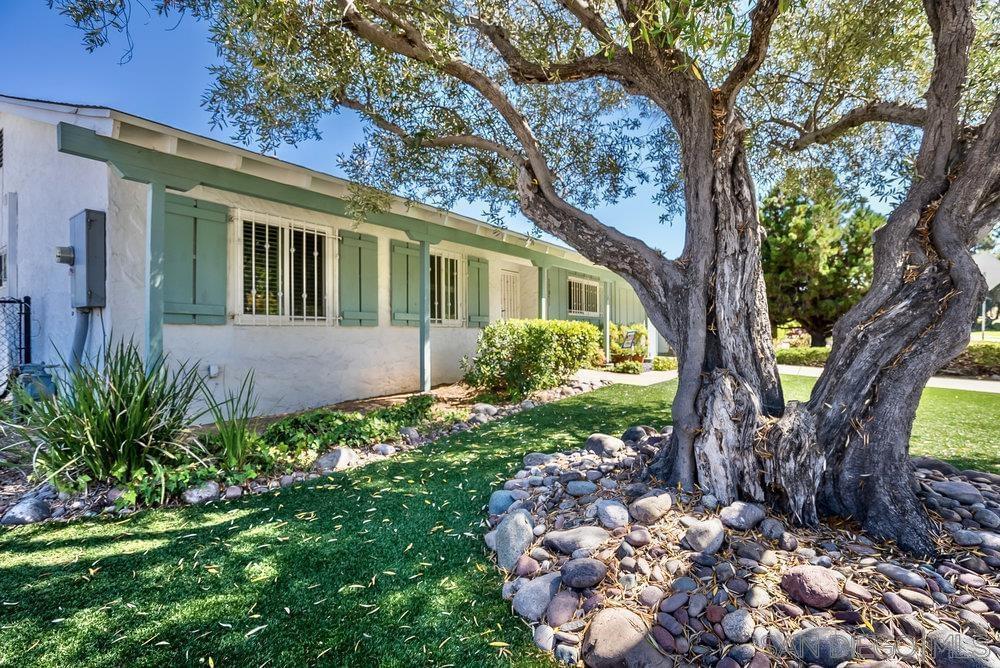 2 beds, 2 baths, 1,197 sq. ft.
Listed by: Jason Saks DRE #02100027, Compass
SDMLS #220021625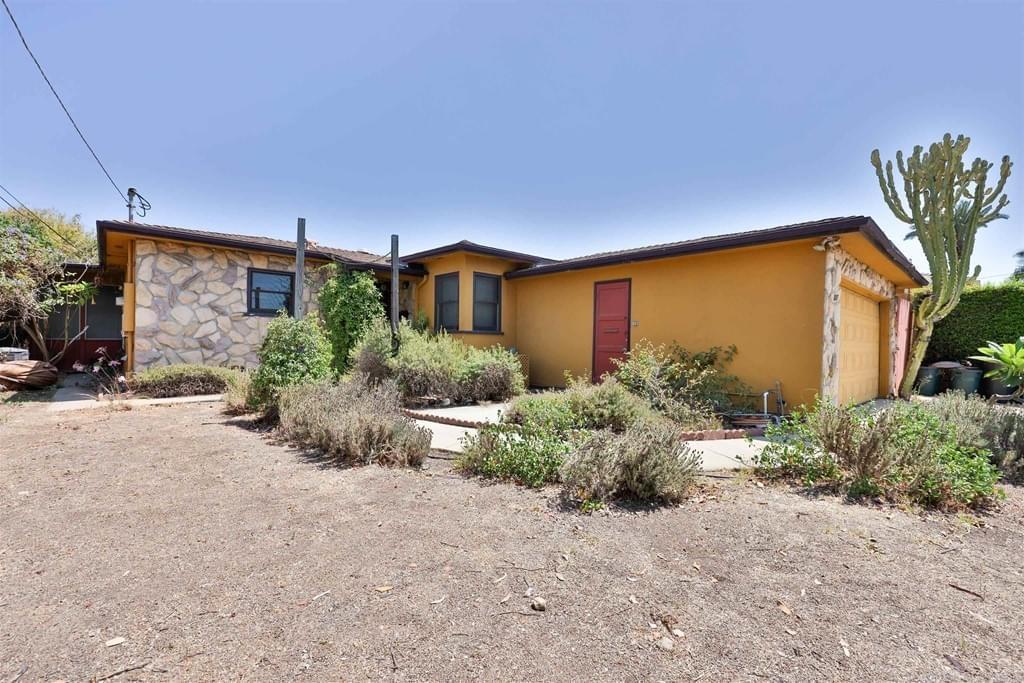 3 beds, 2 baths, 1,446 sq. ft.
Listed by: Janett Pera DRE #02069157, Janett Marie Pera, Broker
SDMLS #NDP2209038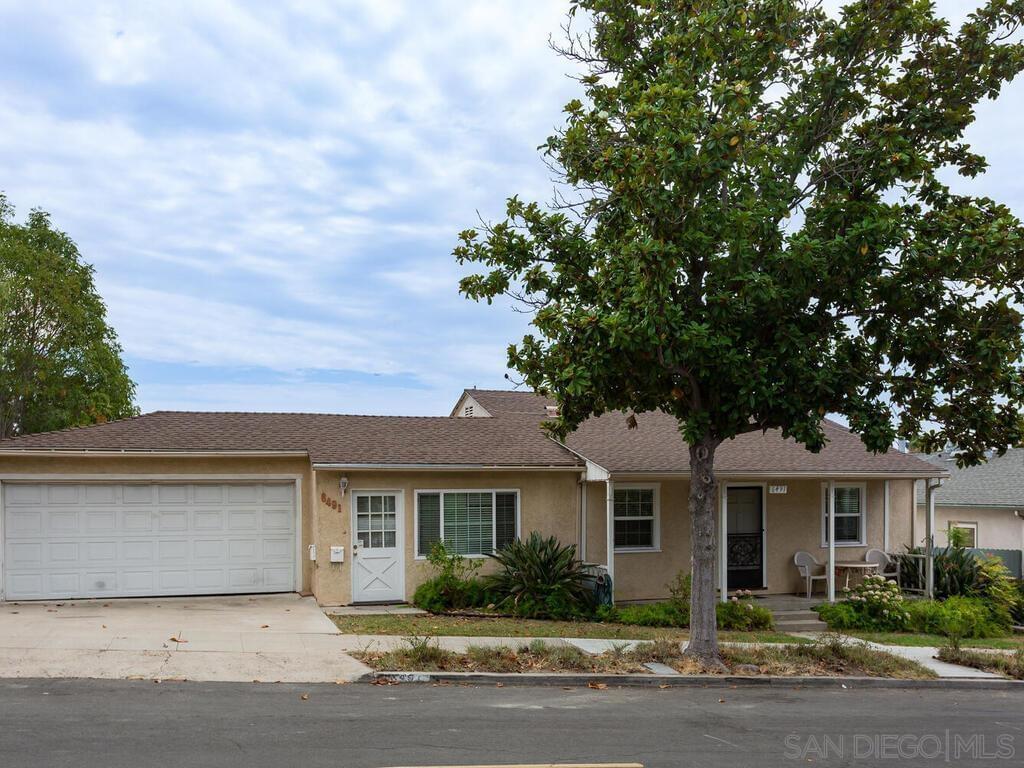 3 beds, 2 baths, 1,316 sq. ft.
Listed by: George Lorimer DRE #01146839, ProWest Properties
SDMLS #220019834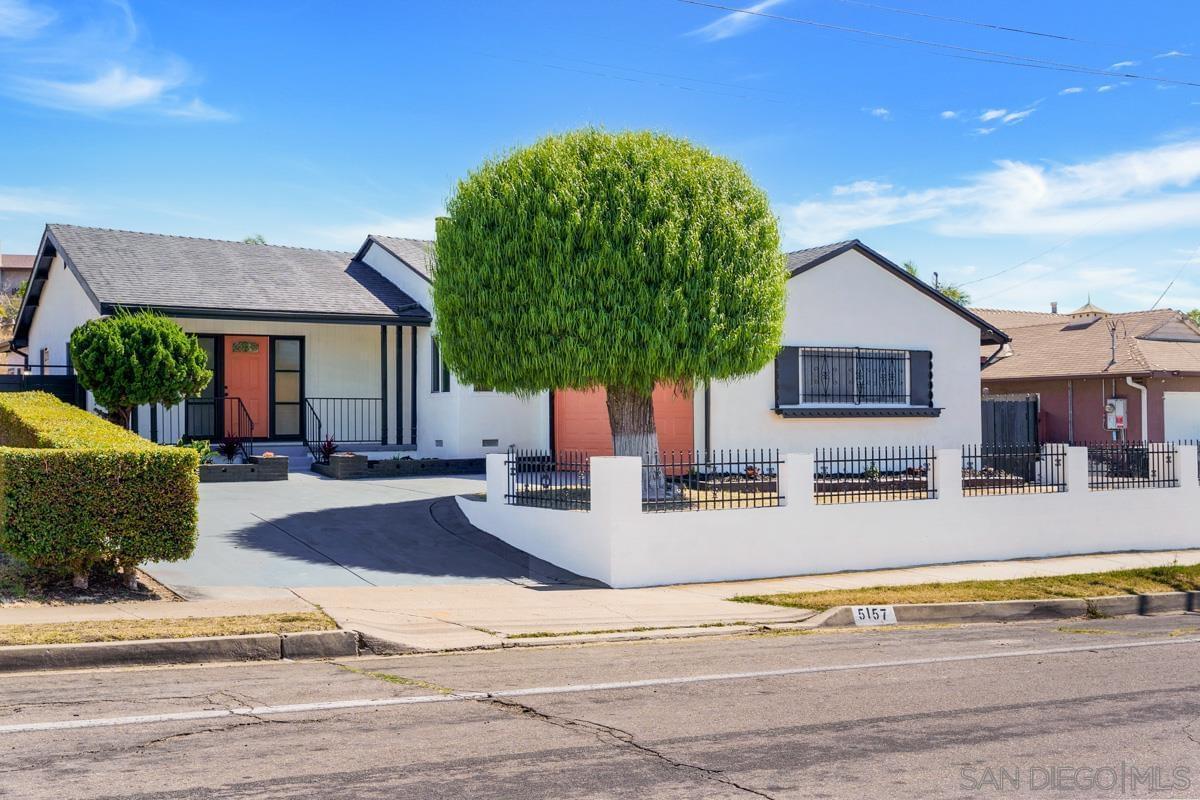 4 beds, 2 baths, 1,630 sq. ft.
Listed by: Luis Blanco DRE #01786086, Luis Blanco Real Estate
SDMLS #220021176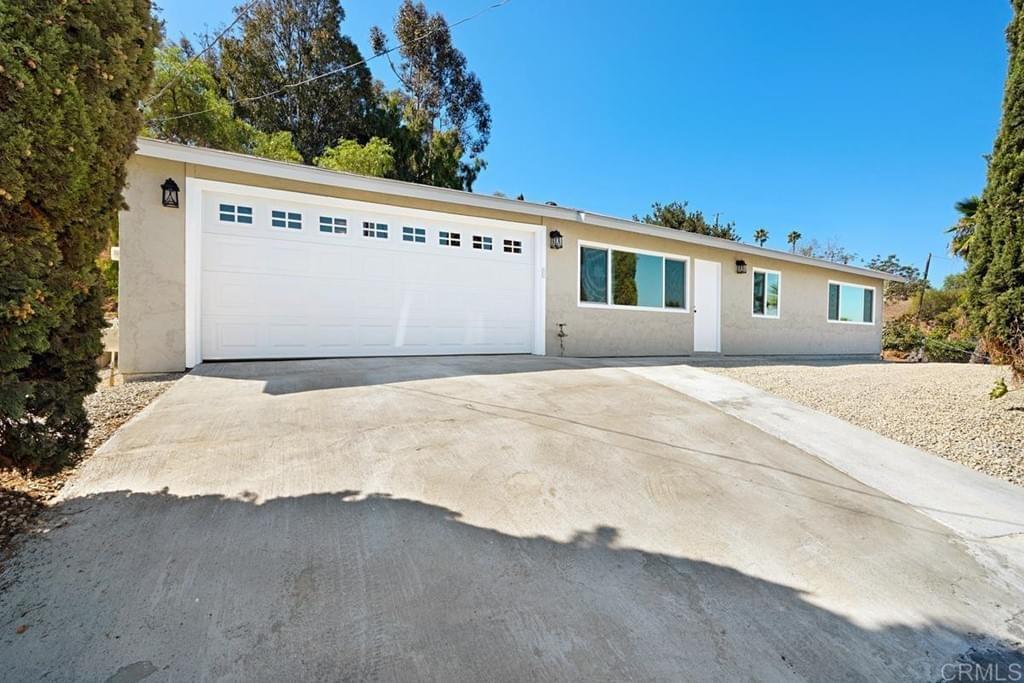 5 beds, 3 baths, 2,000 sq. ft.
Listed by: Marty Banks DRE #01933744, Coldwell Banker West
SDMLS #PTP2205415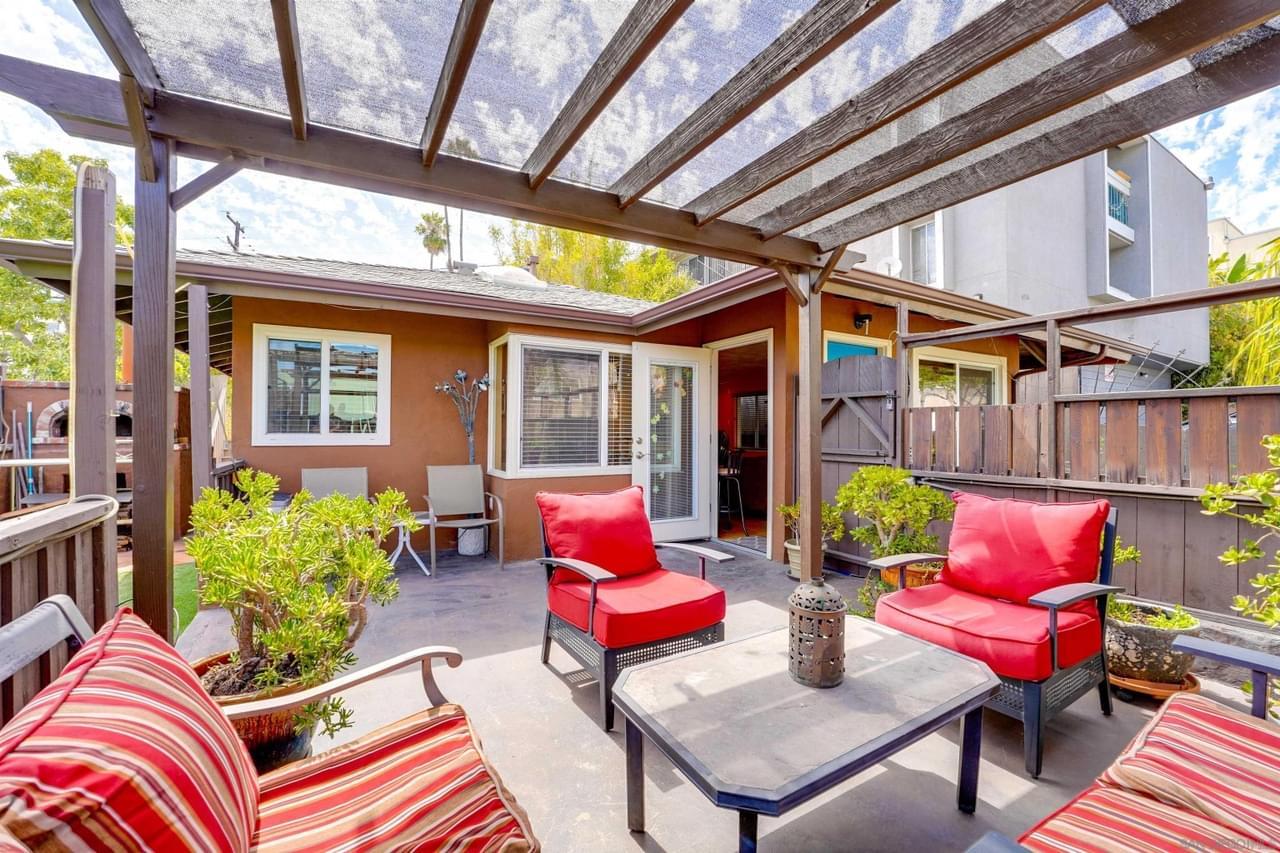 3 beds, 2 baths, 1,288 sq. ft.
Listed by: Luke Kensen DRE #01519602, house333
SDMLS #220021427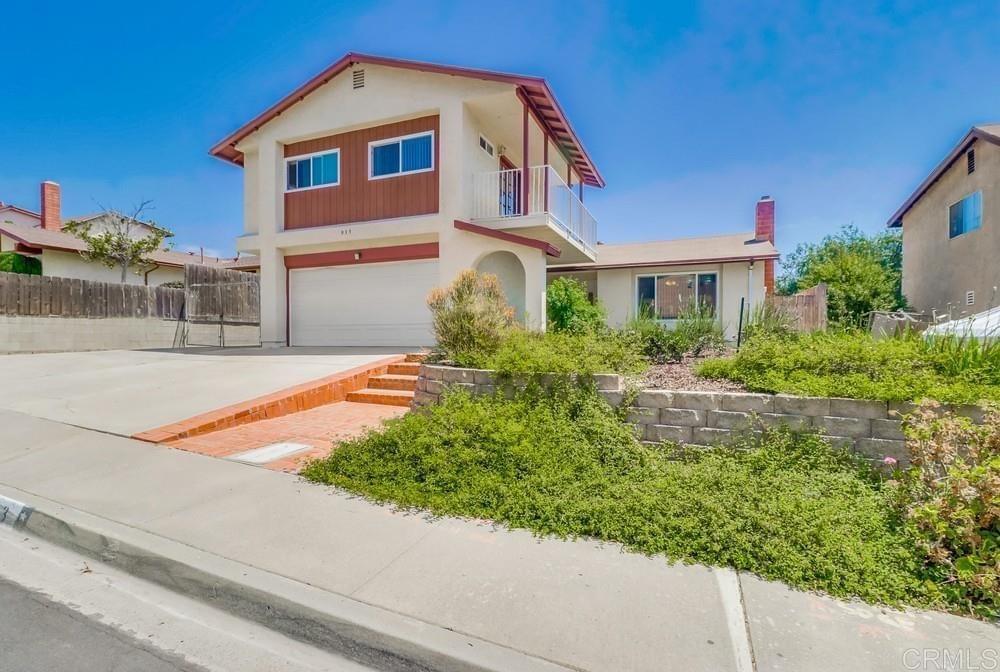 4 beds, 3 baths, 1,888 sq. ft.
Listed by: Freddie Bustria DRE #01345893, United Real Estate San Diego
SDMLS #PTP2205331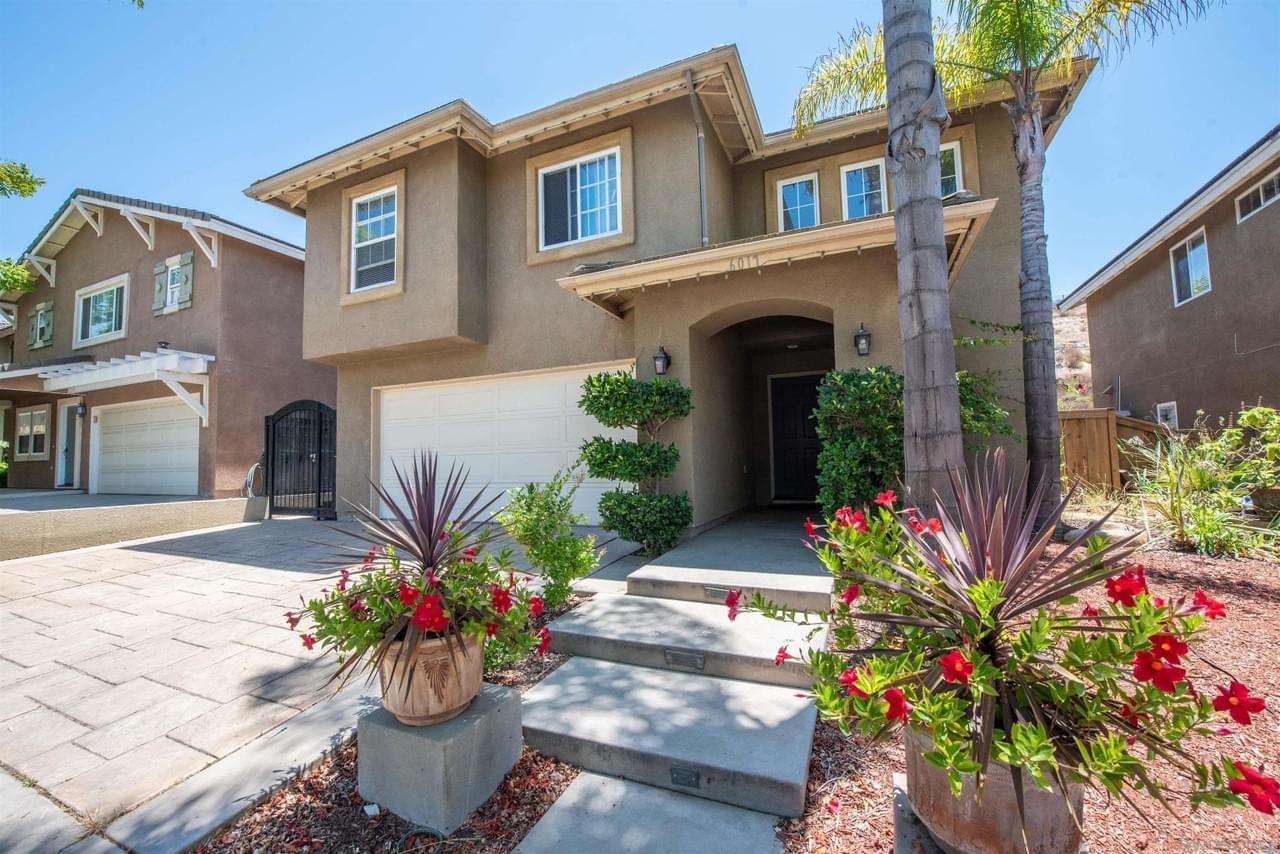 3 beds, 3 baths, 1,797 sq. ft.
Listed by: Adrian Soto DRE #02033741, Lepe Tendwell Properties
SDMLS #220022230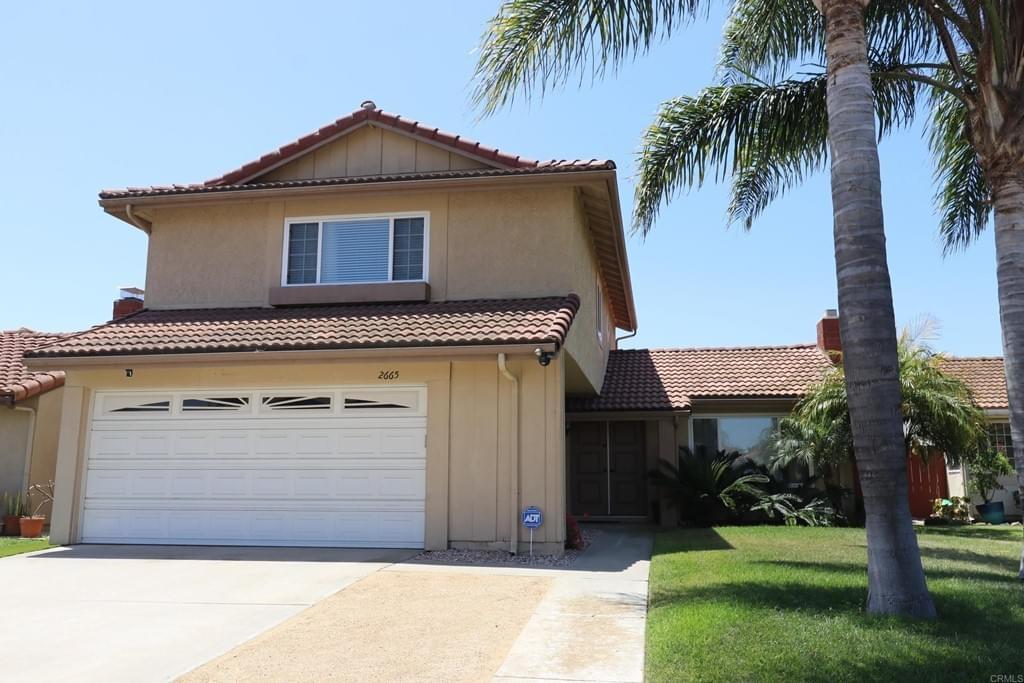 4 beds, 2.5 baths, 1,619 sq. ft.
Listed by: Luis Ceja DRE #01254439, Powerhouse Realty
SDMLS #PTP2204007
Ready to get started looking for your dream home?
At the Cassity Team, you can search for your dream home, or reach out to us with your wishes so we can keep an eye out for properties that meet your needs. We're always eager to talk to those looking to move to San Diego, so don't hesitate to reach out.
Need to sell before you buy? We've got you covered there, too. Text your address to 619-603-0402 and we'll send you a free, accurate home valuation (unlike other online estimate tools).