With energy costs getting higher, many San Diego residents are looking into tinting their windows, a proven method for reducing the amount of solar heat from entering the house. Not only do tinted windows cool the house and block harmful UV rays, but they also protect your furniture, strengthen your windows, reduce glare, increase privacy, and contribute to your home's curb appeal.
A 2014 research report comparing different energy saving home improvement initiatives found that adding tint to windows can reduce solar heat by as much as 30%. Additionally, it can block as much as 84% of the solar energy entering windows. The study also found that "Window films reduce energy (kWh) two to four times more cost effectively than installing R-38 ceiling insulation over the existing R-30 ceiling insulation." Also, "window films are eight to 15 times more cost effective than reducing the air infiltration of homes." Additionally, "window films are three times more cost effective than replacing the air conditioner."
Wondering if window tinting is right for your home? Here's some key factors you need to be aware of so you don't end up making a costly mistake.
Window tinting is the process of applying adhesive film to your home's windows, sometimes resulting in making the windows appear darker. There are three types of window film: solar, security, and decorative.
Solar window film is applied when your main goal is to regulate indoor temperature and reduce the impact of UV rays from the sun. Security film seeks to protect windows from storm damage and also deter burglars. Decorative window film tends to be the thinnest and is usually applied in order to add beauty or privacy to a space. Some decorative film might come in stained glass or frosted designs that resemble etched patterns or motifs.
Not all windows and window film are the same
Different types of window film absorb different levels of heat. This heat places thermal stress on your windows and if your glass isn't appropriate for the type of tinting you've applied, it can actually crack! This is why it's important to check with your windows' manufacturer or consult the literature which came with your windows to see if the glass can handle the type of tinting you'd like to apply.
Specifically when applying solar tinting, it's important to know whether the type of film you want to apply absorbs or reflects heat. Some solar film does a combination of both. The International Window Film Association recommends not putting window tinting on the following types of glass: clear annealed glass thicker than 3/8th of an inch, tinted annealed glass over ¼ inch thick, or insulated glass over 10 years old or that has seal fractures.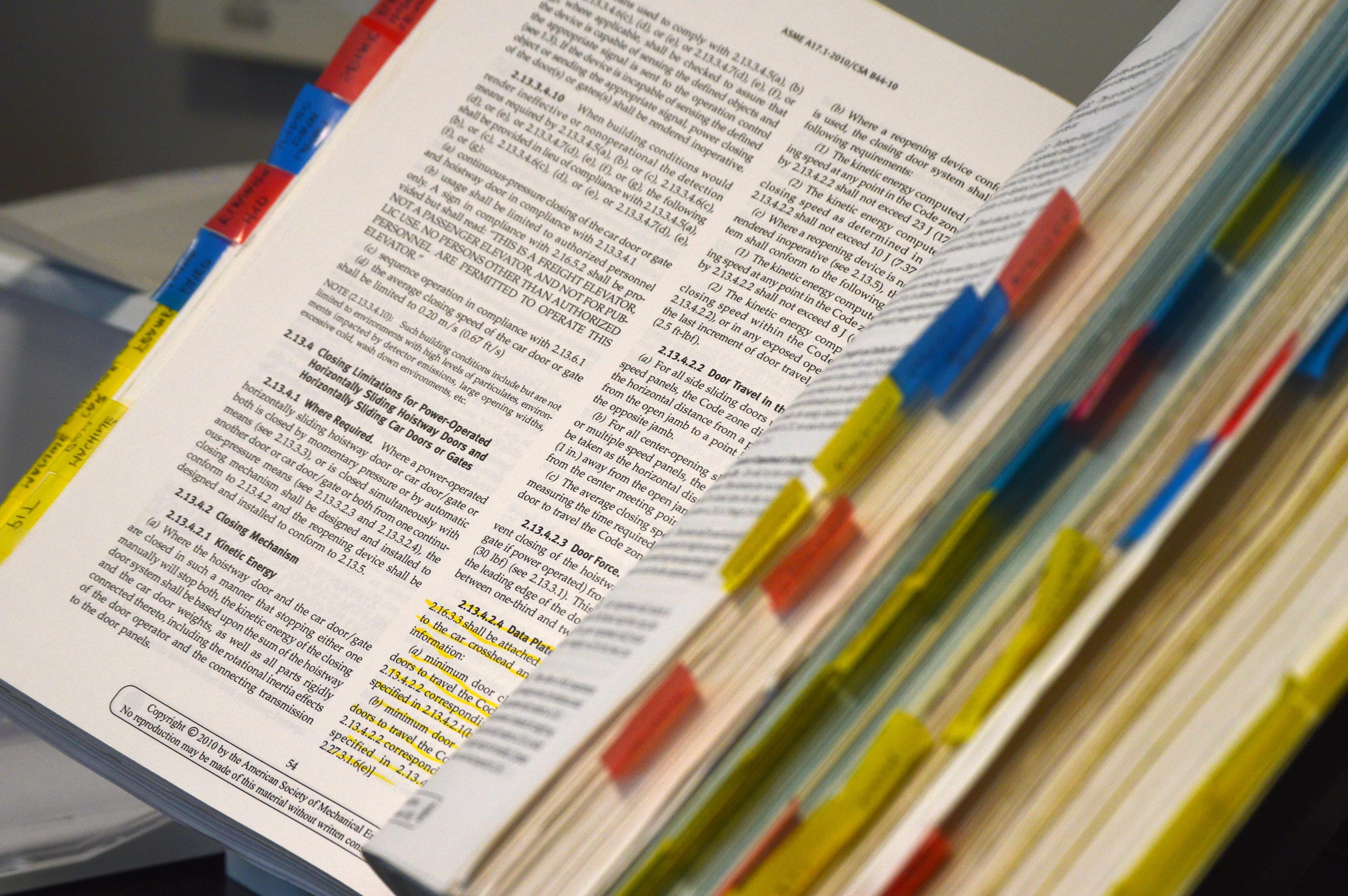 Check your window manufacturer's warranty
Applying window film voids the manufacturer's warranty in some cases. This can be disheartening to discover if your window gets damaged and then you find out that you've invalidated your warranty by the application of window tint. So before installing the film, definitely check with your window manufacturer to ensure the warranty supports the application of window film.
The nice thing about window film is how inexpensive it is! It'll only cost about $2-$4 per square foot to buy and install window film yourself. That cost increases if you hire a professional to install it.
Because so much of a home's visual appeal is connected to the windows, it would be a shame to ruin their appearance with poorly-applied tint. So if you do decide to apply the window tint yourself, make sure to thoroughly clean the glass first. Bobvila.com recommends you wipe down the glass "using a lint-free soft cloth wet with a solution of one teaspoon no-tears baby shampoo and one gallon of bottled water." And then, as you apply the film, "lightly mist the surface of the film with the leftover baby shampoo solution and glide a plastic squeegee or credit card in one direction across the surface to remove any trapped air bubbles in the film. Let the film cure according to the manufacturer's instructions—which usually takes anywhere from four to eight days."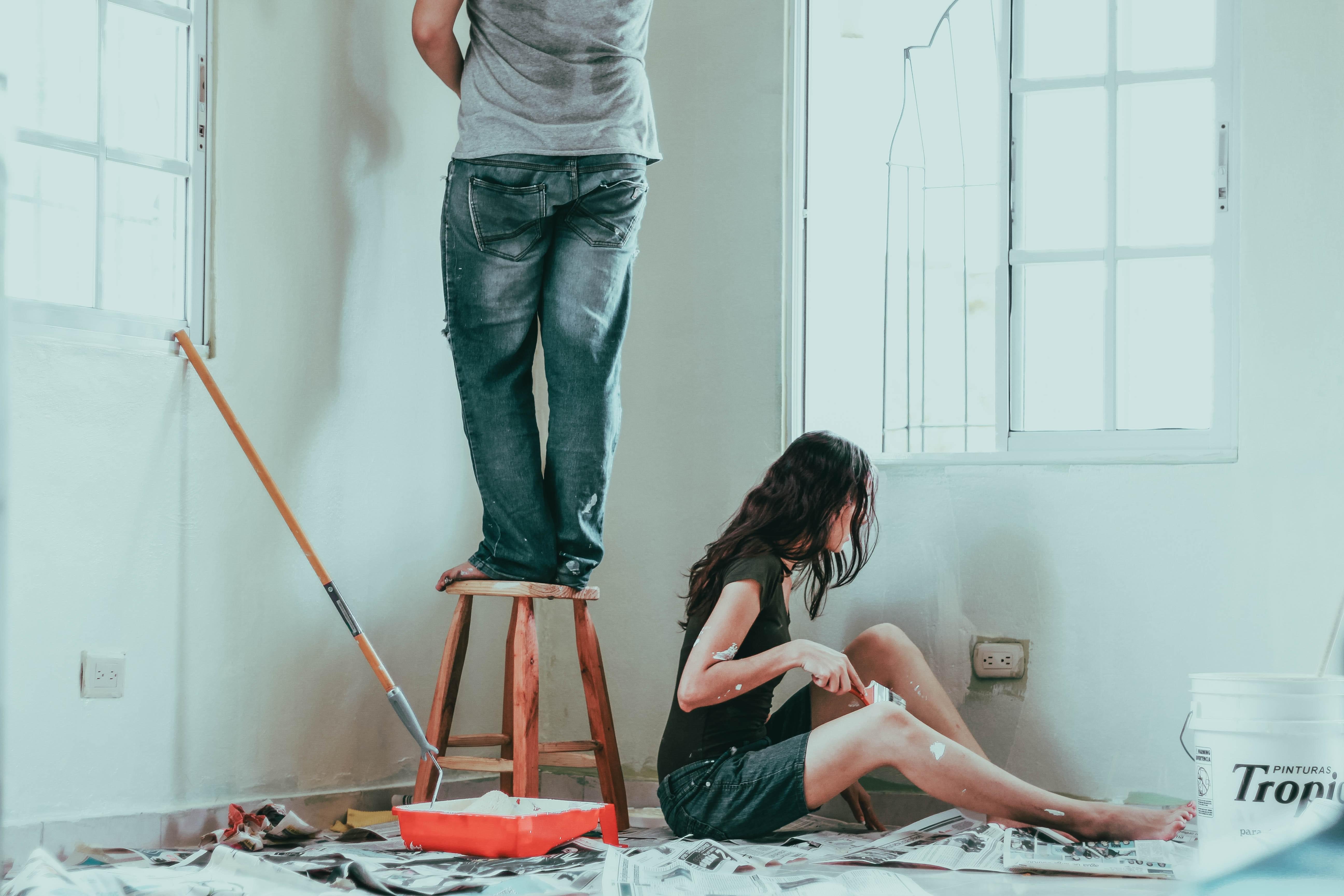 Potential risks of home installation include scratches or cuts in the film, dirt or streaks under the film, or bubbles and wrinkles. Additionally, some windows have unusual shapes or features that make the application of window tint more challenging. If you want to guarantee a pristine finish, then consider hiring a professional.
Something else to keep in mind is the frequency of replacement and re-application. Standard window tint generally lasts about 5 years. Higher-quality films can last up to 10 years. That longevity will decrease with improper installation and maintenance, or excessive heat.
Signs you should replace your window film include: fading and discoloration, bubbles, cracking, and peeling.
Some Home Owners' Associations object to the application of window films so you'll want to make sure you consult the bylaws. Even if your HOA allows window tinting, you will often see guidelines on what colors or levels of transparency are required. Sometimes window tints aren't specifically mentioned. In cases of ambiguity, you might want to opt for a clear treatment or speak directly to the board to get clarity. Another good option is to find a local window film company and speak with them. Chances are, they may have already worked with someone in your neighborhood and might have established an answer.
Thinking of getting your windows tinted?
At the Cassity Team, we love supporting local businesses and have rounded up a few businesses who are available to meet your window tinting needs:
We're also eager to talk to homeowners about what upgrades and features (like window tinting) can add the most value to your home. Whether you're interested in buying, selling, or just curious about the market, give The Cassity Team a call. We'd love to answer your questions.
Not sure what your home's worth in today's market? Text your address to 619-374-8583 for a custom home value report you can't get from any online "estimate" tool.