Change can be exciting, but the decision to make a change about something as important as where you live shouldn't be taken lightly. For many, a home is the largest and most meaningful investment in an individual's life and the ramifications of making the wrong move could impact your finances for decades to come.
If you've been in your current home for a few years, it's enticing to daydream about your future with something different—upgrading your two-bedroom condo to multi-story seaside oasis, or creating a simpler life by downsizing to a smaller, less complicated dwelling.
The joy of designing a new space and leaving behind a living situation that no longer meets your needs are just a few of the delights that await you once you've decided to move on. But before you start picking out future paint colors, it's a good idea to make sure you're ready for your next home. How will you know? Here are a few signs:
Your life has changed and a different home would be a better fit
Perhaps you bought your first home back when you originally entered the workforce and all you needed at that time was a one-bedroom close to your place of employment. Now that you're established in your career and doing more work from home, you're needing a more spacious property and like the idea of living further from the city center, so you have room to spread your wings.
Those going through a career change might also find themselves rethinking where they live. If you've recently landed a new position, it would make sense to downsize from that house in the suburbs and get a condo in the city where you can make frequent trips to the office without enduring a long commute.
Alternatively, homeowners who've decided to expand their household will want a home with additional rooms, whereas folks finding themselves with more rooms than they need after members of their household have moved on will be seeking to downsize.
In the age of digital commuting, many have embraced the flexibility remote employment offers and the prospect of moving to a region with a lower cost of living meets the needs of those looking to save money (especially in this time of increasing inflation).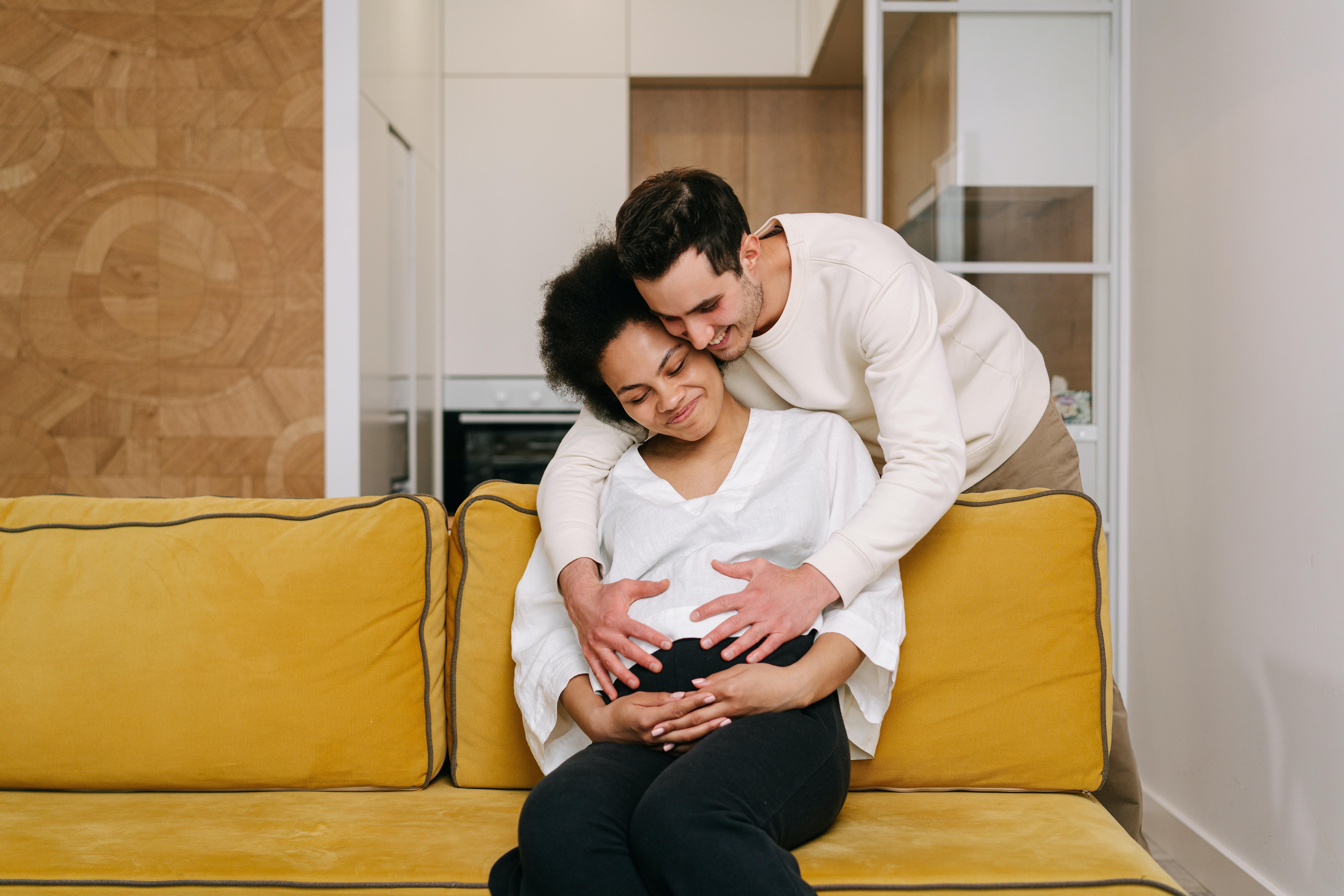 The prospect of home shopping excites you
If you've been gleefully perusing real estate websites, researching neighborhoods, and jotting down dates for upcoming open houses, chances are you're motivated about the idea of leaving your old home behind. Sometimes our instincts compel us when the timing happens to be right. If you're feeling that "itch" to begin your house shopping adventure, that's probably a good sign that you're dissatisfied with your current residence.
If so, this would be a good time to reach out to a lender to find out about financing options. Additionally, talking with a real estate agent would be a good idea as well so they can keep you up to date on what's happening in the market—they can also tell you about homes that will be available before they've been listed.
You understand that interest rates are likely higher today than what you're used to paying
It's important to note that if you bought your home a few years ago, current mortgage rates are likely much higher. This means that taking on a new mortgage involves giving up that low interest rate you locked in when you first became a homeowner, so be prepared for that high interest rate to factor into your monthly payment. If this doesn't deter you from feeling ready for your next home, then now is likely the time for you to make a move.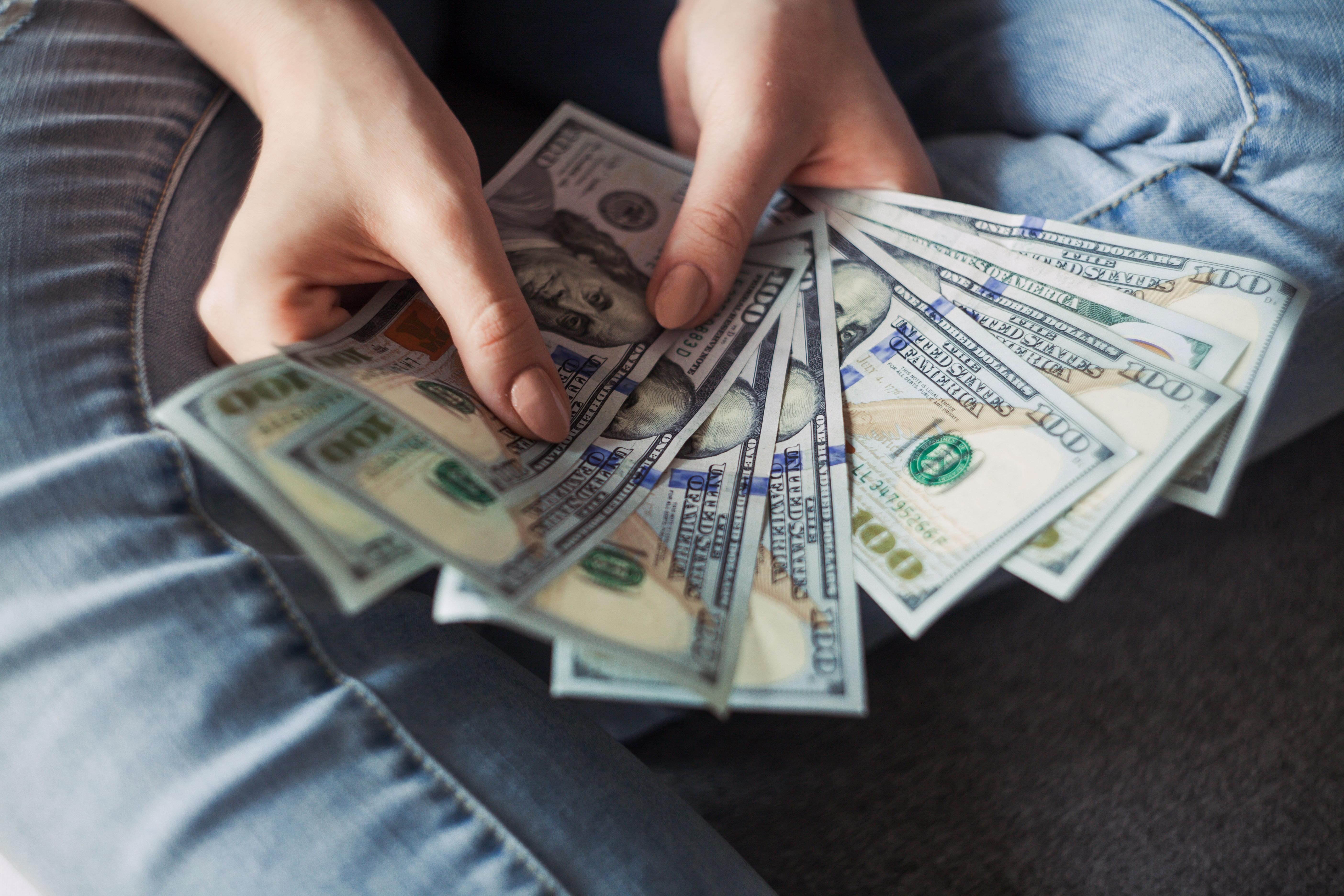 You know where you'll be in the next five years
Upfront closing costs—usually accounting for about 5-6% of the home sale—should be factored into your budgetary planning in addition to the down payment. It's generally thought that recouping those costs takes a few years of living in your new residence and allowing your new home's value to appreciate.
This is why it's important for your new home to meet your current and future needs. If you anticipate that your remote working opportunities might decrease in a few years, you probably won't want to move somewhere that involves a strenuous commute back to the city.
Similarly, if you're thinking of retiring soon, taking on a bigger house with a larger monthly payment could lead to financial stress when facing the prospect of a fixed income future.
But if your needs and financial situation will likely remain steady for the time being, pursuing a new home purchase could be a reasonable decision.
You have enough equity or cash available and a steady source of future income
Have you lived in your current home long enough to accrue enough equity to make selling financially beneficial? Since obtaining a home loan usually requires at least 3% down (not including closing costs) you'll want to make sure you have plenty of funds available to cover that. Additionally, if you're upgrading to a larger home, you'll want to make sure you have a reliable stream of future income to make a monthly payment that's higher than you're accustomed to and it's also important for you to feel prepared to handle that price for the next five to ten years.
You have a good idea of what you want
The nice part about already being a homeowner is that you've likely figured out what you like about your current home and what you'd like to have in a future home. Maybe when you were younger, you thought having a huge yard would be ideal, but over the years you've grown tired of the hassle involved in maintaining the lawn and landscaping and so the idea of buying a condo is hugely appealing. Perhaps acquiring a vintage home initially excited you, but now the drudgery of DIY renovations have made you realize an uncomplicated turnkey is what would really make you happy.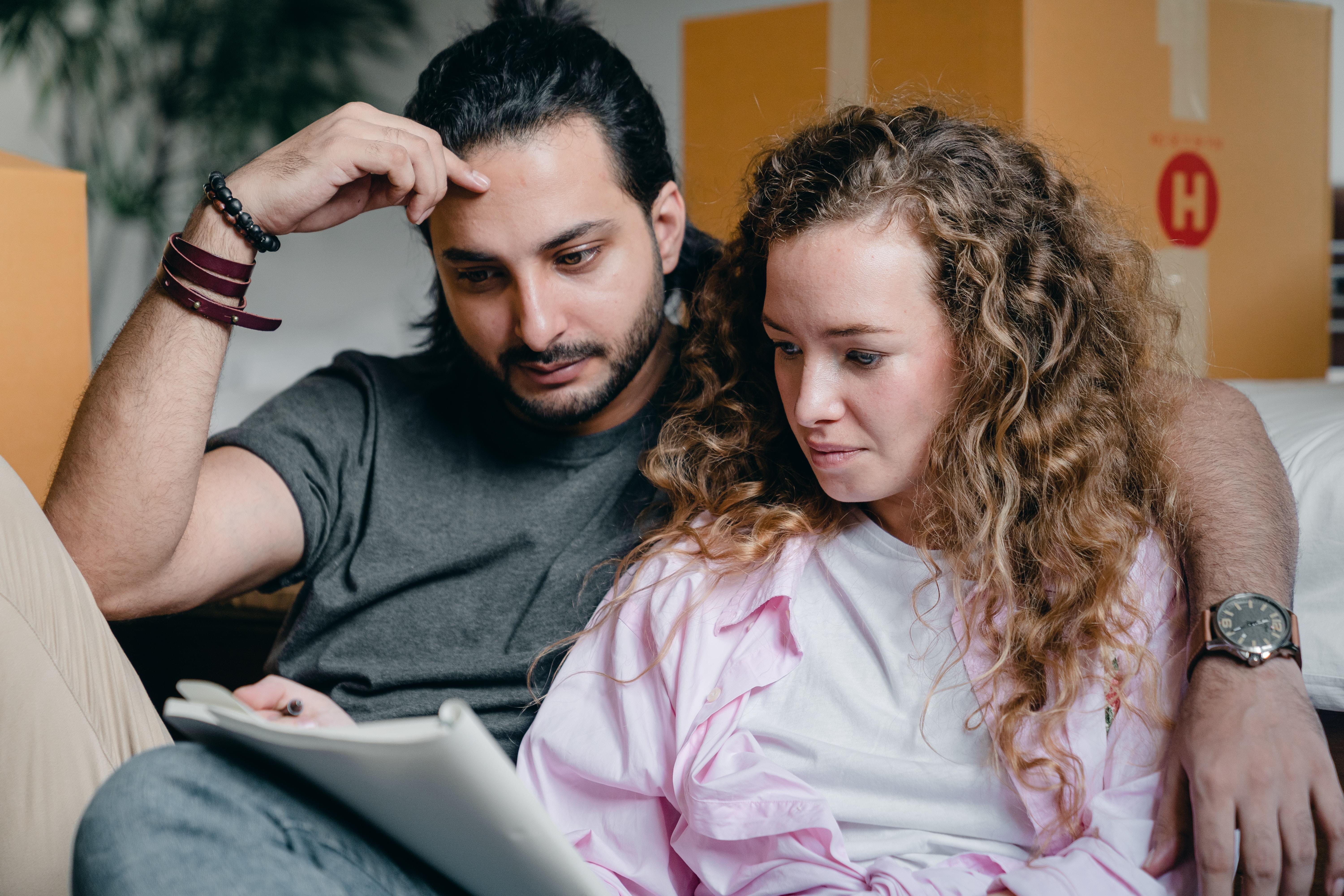 Do you have a clear idea of what you want? What's your ideal monthly payment? How much of a commute are you willing to deal with? And how much space will you need? If you're still wavering between the condo in the city and the sprawling acreage outside of town, chances are you need to do more thinking before you make a final decision.
Ready? Here's how to get started
The Cassity team is eager to help you at every stage of your homeownership journey. If you'd like to discuss your plans or just want to know what's happening in the market, San Diego real estate is our passion and we can help you navigate even the most complex real estate situations. Looking to buy? We can tell you what's coming to the market even before it's listed. Looking to sell? Our team provides unparalleled home marketing, photography, and video tours so you're able to get the most out of your home's value.
For an uncomplicated real estate experience, complete the form below.
Not sure what your home would even be worth in today's market? That's our speciality. Text your address to 619-374-8583 for a free (no-strings-attached) home valuation, today.