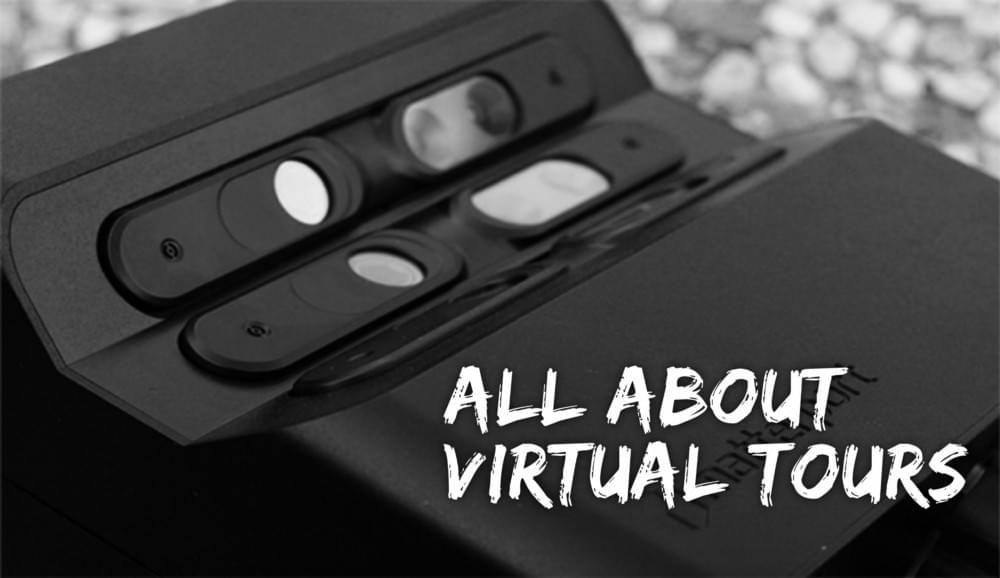 If you're selling a home, a good virtual tour is essential to a proper marketing plan. Photos are the most important first step, and videos help create a fantastic story, but a proper virtual tour can showcase your home unlike anything else.
Many agents will tell you that they will include a "virtual tour" in their listing presentation. What that usually includes is just a slideshow of your photos, put to some generated computer music. These type of "virtual tours" are not really tours at all. In fact, consumers tend to dislike these more than just not having one. These types of do not add any additional value to the consumer, since they can already see the photos everywhere else.
There is a new player in town when it comes to Virtual Tours.
Matterport, a 3d camera company, has created a camera that can map out a home and create a "dollhouse view" from above. This new technology allows a prospective buyer to virtually "walk through" a home using their computer or mobile device. Check out a recent tour that I did:
These new types of tours give buyers a real chance to get a feel for a home, as opposed to just what the photos show. They can use their fingers to turn 360 degrees, see how the rooms flow together, and zoom in and out on tough areas. The floor plan feature also helps shed light on the layout of the home.
Thanks to FaceTime, Facebook Live, and Periscope, buyers can now utilize their agents like never before. It's not uncommon at all for buyers agents to do video walkthrough's for their clients. With the buyers on the line, they can direct the agents where to turn, walk, etc.